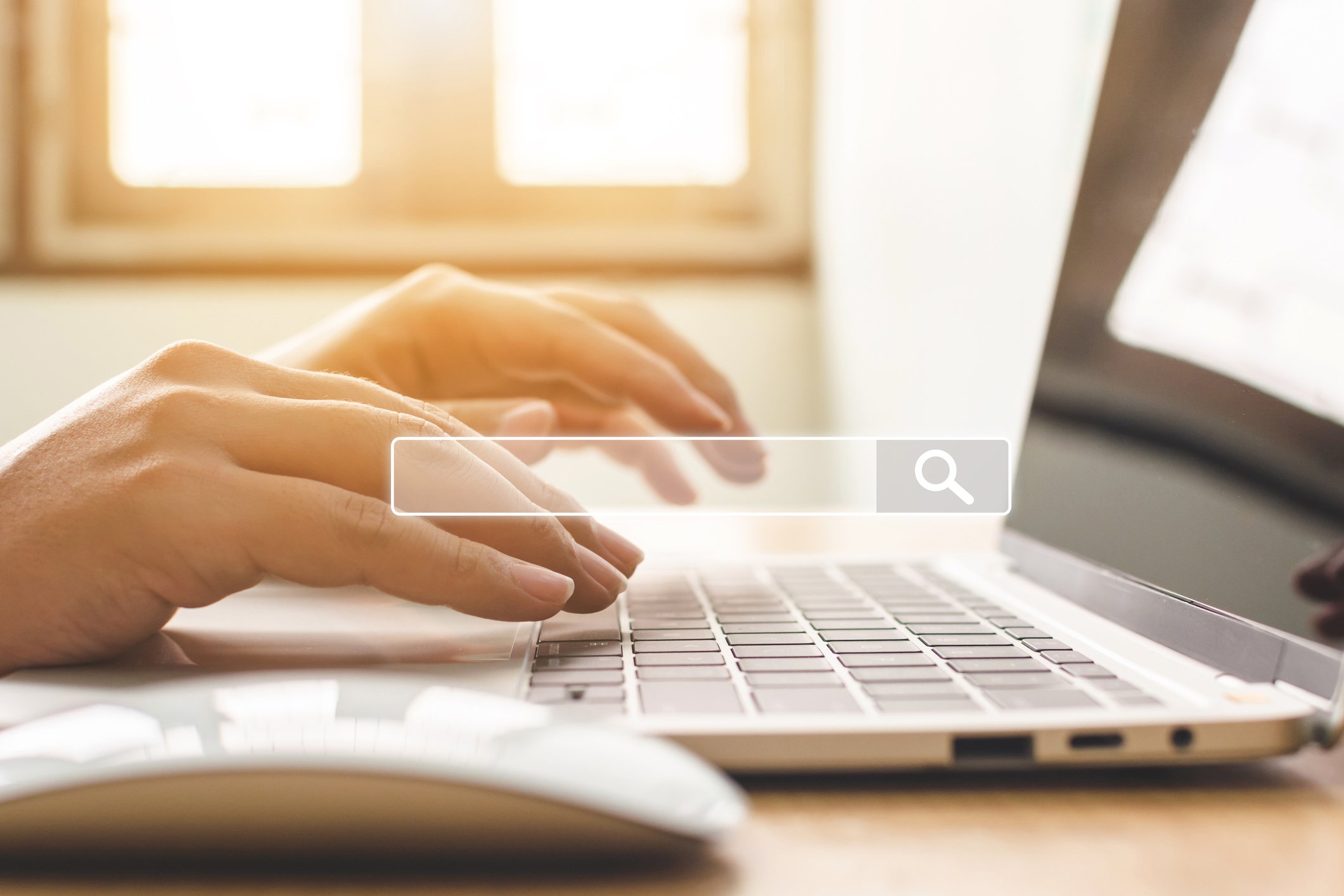 Deciding which Professional Employer Organization (PEO) is right for your business can seem challenging. The average PEO has an ROI of 27.2%. A best-in-class PEO will give you a much higher ROI while a sub-par PEO will provide a lower ROI. Understanding your company's needs and goals can help you narrow down your choices and help you find the right PEO. Below are six factors for you to consider when choosing a PEO for your business.
Years in Business
Age is just a number. But the larger that number, the more likely the PEO has successfully provided services to its clients. Long-standing businesses have reputations because of their years in existence. A PEO is no different.
When a PEO has only been around a short time, the ownership may intend to simply grow it quickly and then sell it off for a profit. You want to have a lasting relationship with your PEO.
Location
The location of your chosen PEO is also essential. You may see advertising and testimonials for large, national PEOs. That may give them some credibility but think about what you will have to give up to partner with them.
As a national PEO, they become a jack of all trades and master of none. Because they have clients across the country, they do not deal with local, complex labor laws. They can advise you on national issues but not have a complete understanding of your local needs.
A local PEO is in your community, and its employees understand what you face as a small business. Even a PEO in your state is preferable because they are close by and can provide you specific insight into the labor laws you face.
Relationship Driven
You expect a certain level of service from partnering with a PEO. You are letting the PEO handle intricate and complex areas of your business. A good relationship is critical.
Your PEO representative should be someone you trust. They should also see you and your employees as people, not just another account number. Consider asking for references; by asking existing clients to convey their experiences, you can get a good sign of whether the PEO is relationship driven.
Workers' Compensation Insurance
With few exceptions, every business must carry workers' compensation insurance. That can be hard to get for small companies who have never had coverage before or who have had claims in the past. Premiums can be outrageously high. Significant deposits are needed, which impact cash flow.
PEOs offer workers' compensation insurance coverage in two different ways.
One type of PEO will only search through existing carriers to find a good price and fit for your business. This is helpful, but the only benefit is that it saves time.
The other type of PEO gives you access to their e-mod and premiums. Not only does this save you time from shopping around, but it will also save your business money through lower premiums. Because the PEO already paid the deposit, your company will work on a pay-as-you-go basis.
Benefit Offerings
America's workforce consistently says one of the most important factors when deciding on whether to take a job or leave a job is the benefits package. Many small businesses have trouble offering top-notch benefits because the cost can simply be too high.
Through a PEO, you gain access to their benefits offerings. This partnership can provide your employees with the attractive benefits package they seek while saving you money. Your company can have a comprehensive benefits package like Fortune 500 companies but without the costs and administrative hassles that come with it.
Make sure the PEO you want offers a benefits package your employees will like.
Flexibility
Every business is unique. Each company has unique goals and needs, and your business is no different. So when a PEO offers the exact same service to every client, they are not acknowledging the difference between your business and the next.
While PEOs have core services they offer to every client, you also want a PEO that is willing to adapt to your specific business needs. What you do not want is a PEO that is so inflexible that you end up paying for services your business does not use. The more a PEO is willing to work with you to provide you a specific service package, the better.
Find the Right PEO
Finding the right PEO for your exact business needs will take some preparation on your part. You need to know what your business goals are, and how you want to achieve them. By asking questions of potential PEOs, you can learn whether they have been around a long time, have happy and successful clients, and if they are willing to provide you a service package that meets your specific and individual needs.
When you find the right PEO, it will be obvious. You will feel comfortable with the flexible services offered to you, your employees' benefits, the cost savings, and the positive ROI. You will trust your PEO representative always to have your business's best interests at heart. Find a PEO that helps your business achieve your goals by offering you a flexible, customer service oriented package.